⚜️ GuyDesign® Guarantee:
✦ In the Spirit of Transparency, All GuyDesign® Listings are TITLED, ESTIMATED, and DESCRIBED following the Rules, Regulations, and Guidelines set forth by the F.T.C.; the United States Federal Trade Commission.
✦ Each Item has its own [Ask a Question About this Product] Box. Please click this box with any questions you may have.
Loading... Please wait...
Fine Handmade Period Furniture, Chinoiserie Customizable - NJ 6563
SKU:
6563NJ - Handmade, Carved, and Finished Japanned Bar Cabinet | Chinese Chinoiserie Chest
Availability:
Made to Order Expressly for You
Product Description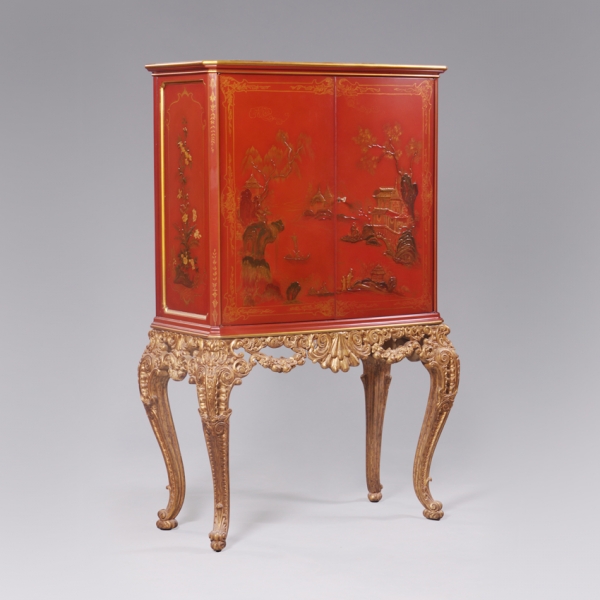 Specializing in Luxury Since 1989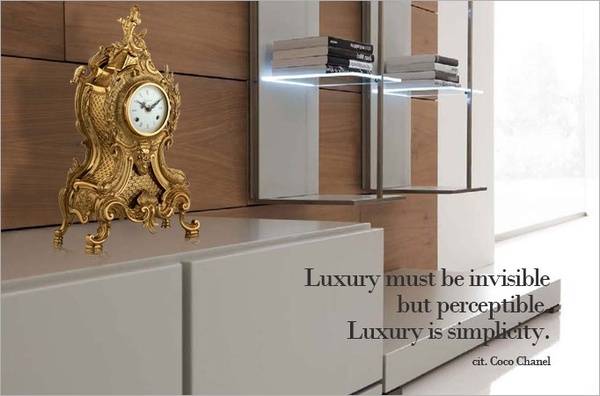 Luxury must be invisible
but perceptible
Luxury is Simplicity.
cit. Coco Chanel
Fine Handmade Period Furniture - Customizable
Other Details

Furniture Functions As:

Cabinet for a Living Room / Office / Library / Bedroom / This Chest will display anywhere a Beautiful art object is Desired,

Kind of Furniture:

Handmade Bar Cabinet / Decorative Chest / Objet d' Art

Furniture Period or Style:

Chinese / Chinoiserie

Durability:

Mahogany Furniture

Wood Finishes, dozens of Custom Finishes available:

Wood Stains, Painted, or Leafed in Metallic Silver or Gold:"Shipping=Domestic or International"
Vendors Other Products
Product Reviews

This product hasn't received any reviews yet. Be the first to review this product!
Customers Who Viewed This Product Also Viewed